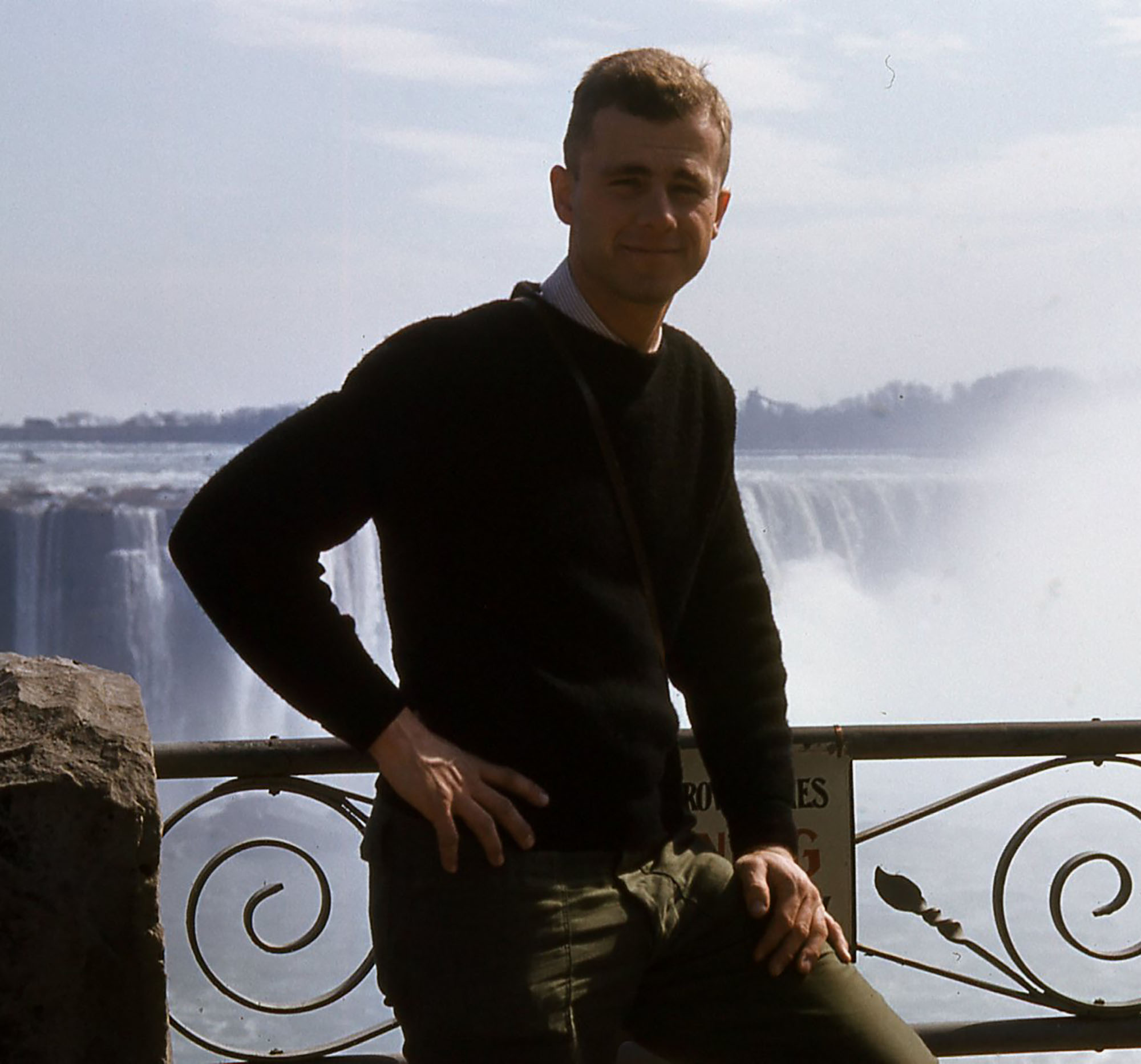 Bob was born in Alton IL in 1927. He and Marj first met briefly as kids in the same congregation. Marj's family left the church soon after, but they reconnected at Alton High School. They started casually dating either towards the end of high school or college. Bob went to the Missouri School of Mines and Metallurgy (now Missouri S&T) to study chemical engineering. After graduating he moved back home to work at Shell Oil's nearby Woodriver Refinery. He was drafted after 5 years of working at the plant.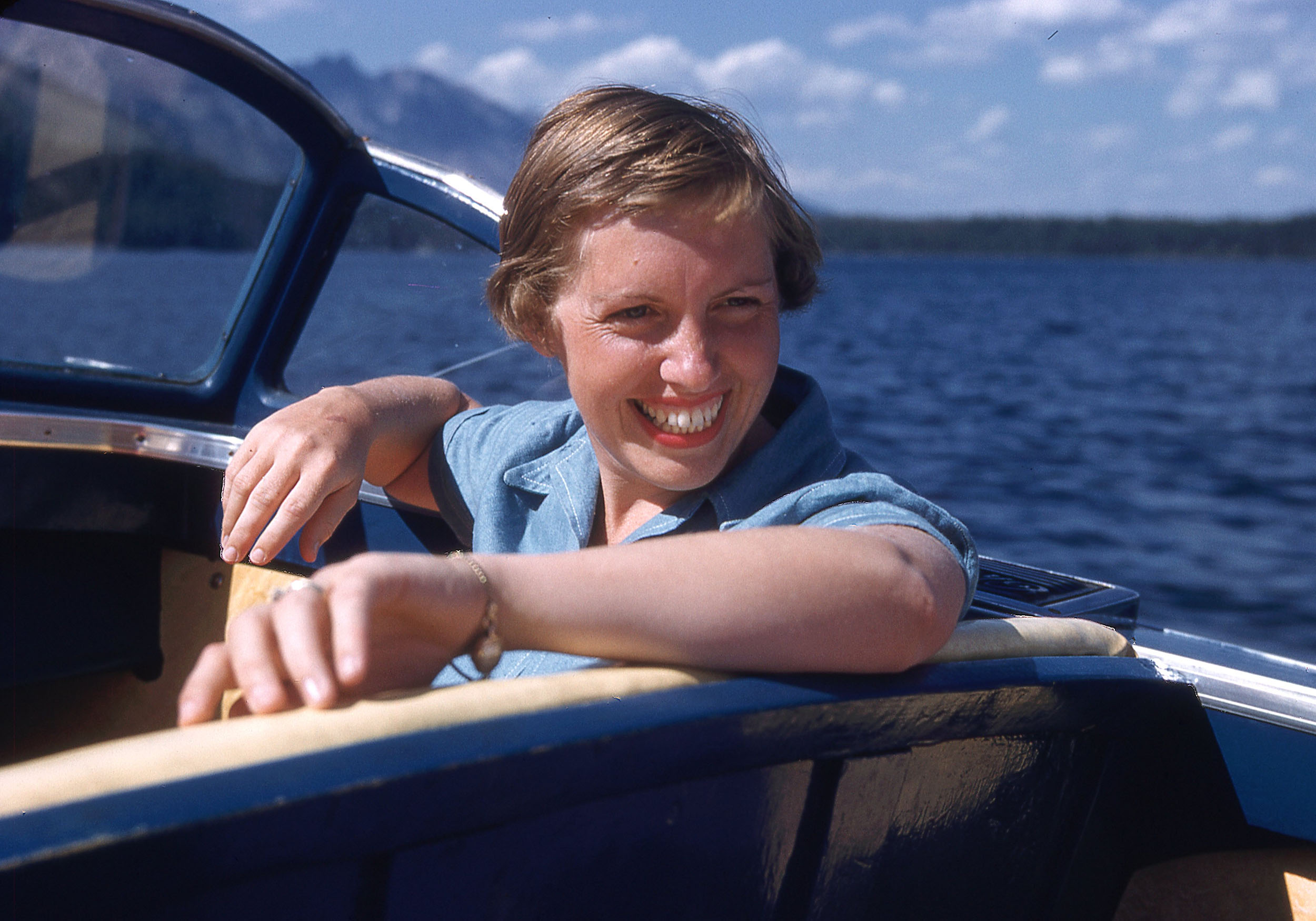 Marj was also born in Alton, just 2 years after Bob. After finishing her time at Alton High, she attended local Shurtleff College and received a bachelor's degree in biology. She then started work for Illinois Bell Telephone, eventually working her way up as a manager who trains new operators. This is the job she had when Bob was drafted.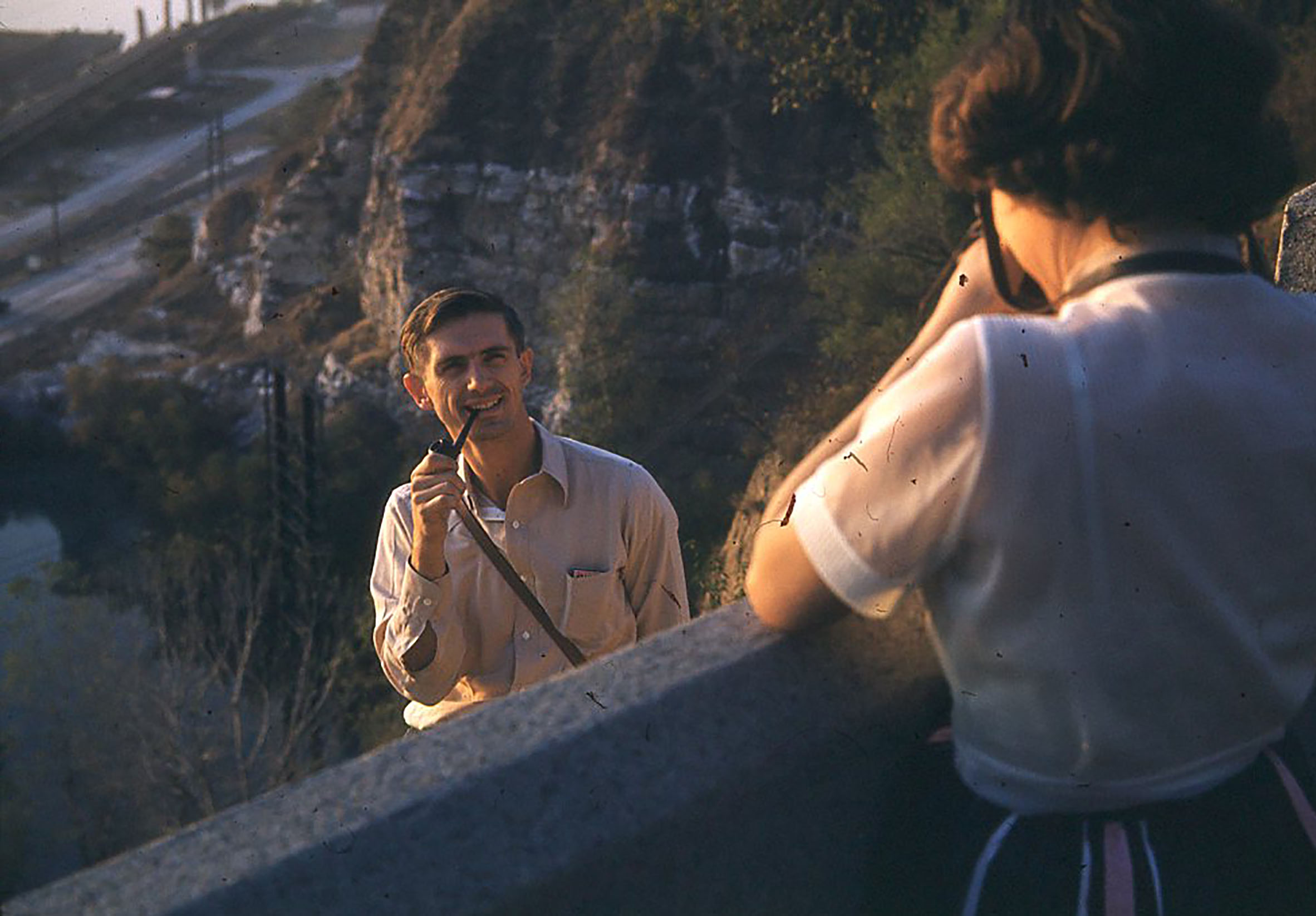 Whether climbing the local bluffs on the Mississippi or summiting the Tetons in the dead of winter, Carl was Bob's partner in crime. 8 years his senior, he was just 5 when he immigrated from Germany. Carl also became an engineer, first serving as an ordinance officer in the Navy during World War 2. Too old for the service during the Korean War, he studied for his master's in Electrical Engineering at University Illinois at Urbana-Champaign while Bob served.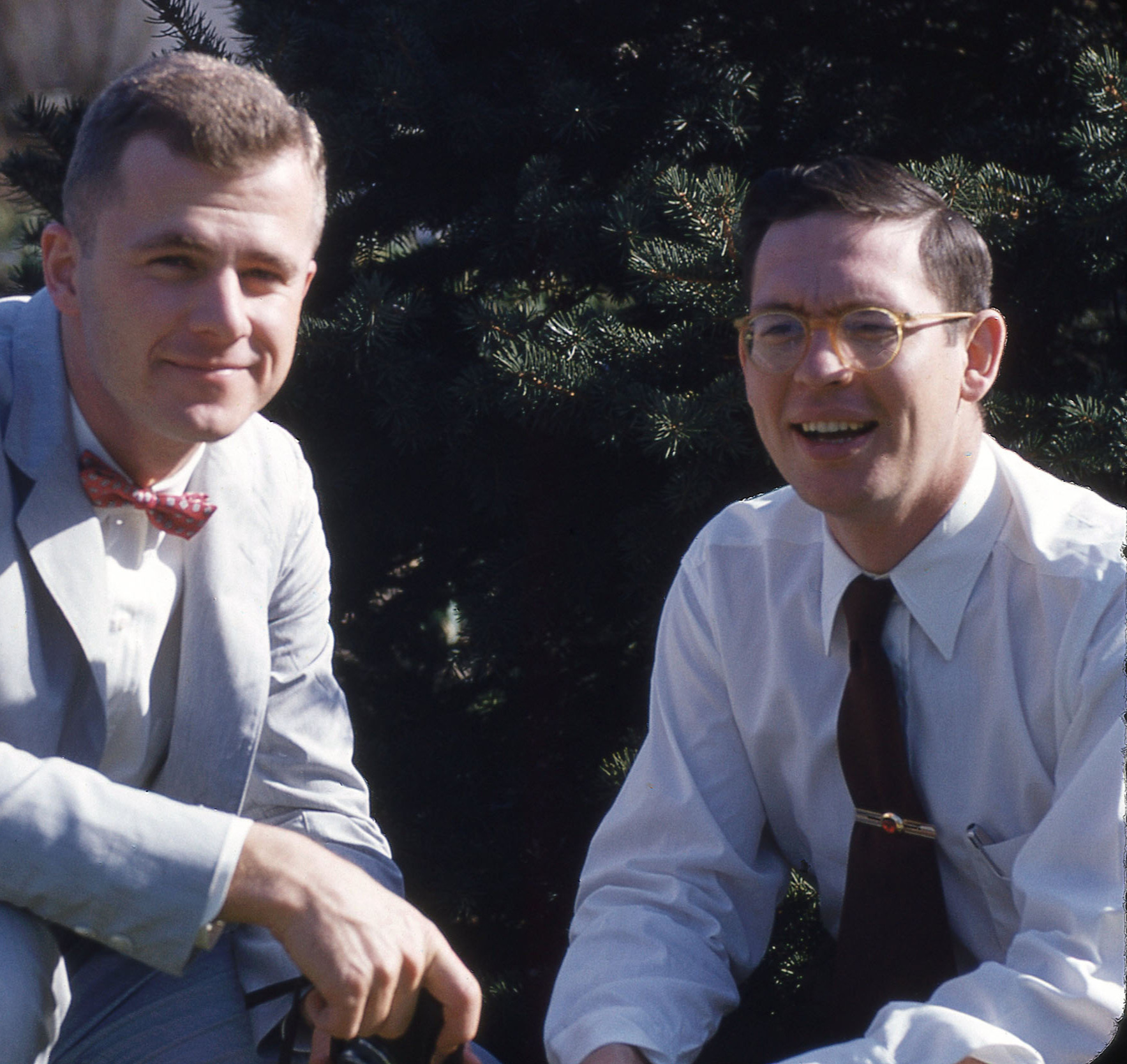 Marj's older brother was in the same class as Bob at Alton High and even played together on the football team. Unlike the Johnk brothers, he had a mind for medicine rather than engineering. He completed his undergraduate and MD degrees at Washington University, St. Louis. He also served in military in the early 50s, working as a flight surgeon for the Air Force.
Betty and Otto traveled from Germany to the US, taking baby Carl with them, in 1924. Looking for a better life for themselves and their children, they eventually settled in Alton.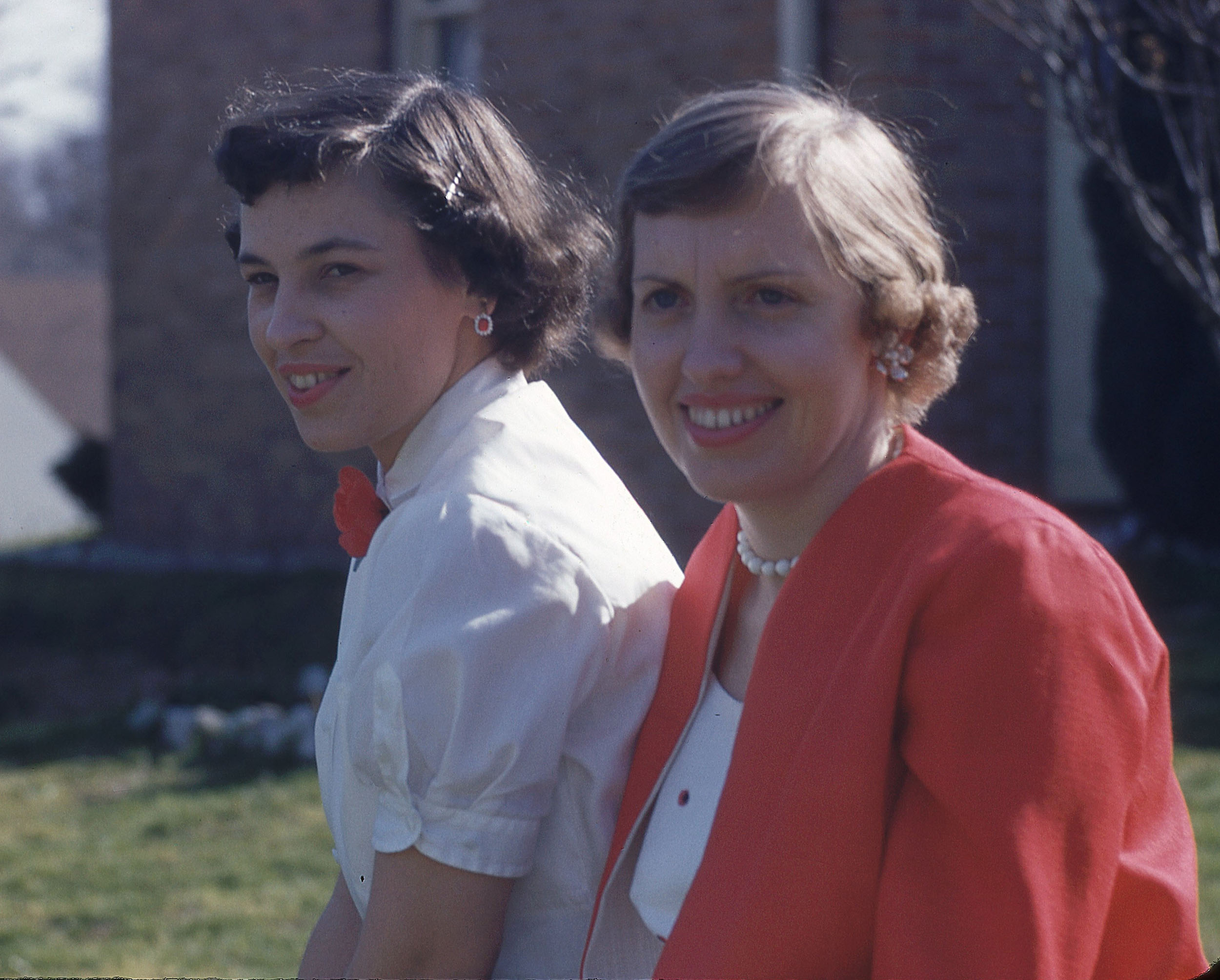 Betty (nee Hammet) and Harvey were married in the summer of 1952, just before the letters start. Their marital status allowed her to travel with Harvey as he served on various Air Force bases in the country.
Bob's trusty steed: a 1950 Plymouth Savoy station wagon.
Harvey Sr. and Adelia Veit
Harvey Sr. and Adelia also immigrated from Germany in the 1920s. Their trip was made somewhat easier by the fact that Marj and Harvey were not born at the time.